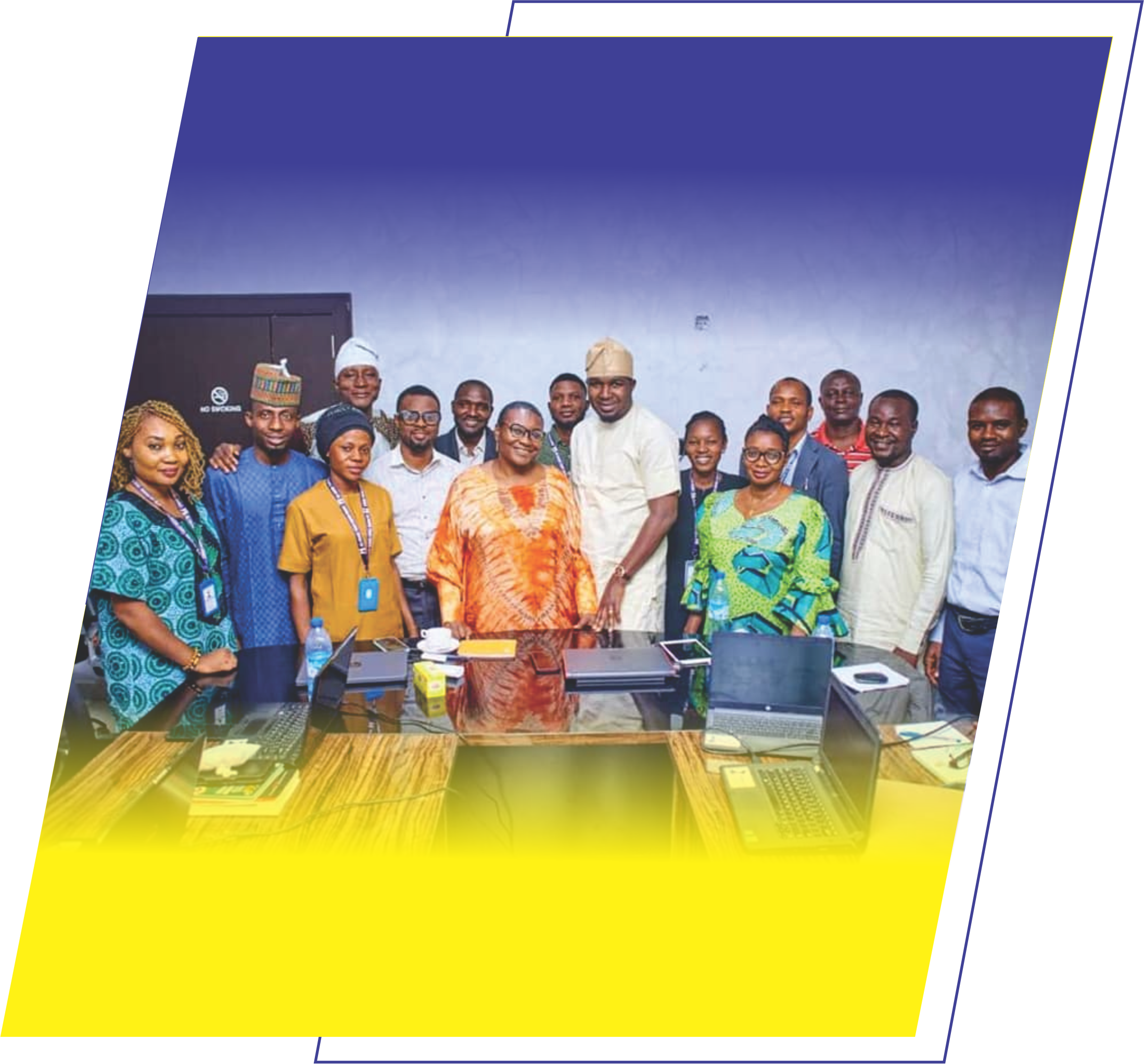 Company's story
We are Building the Africa of Our Dreams
NEAT Microcredit is poised to become the leading financial and investment institution in Africa. We offer entrepreneurs the opportunity to easily access loans and investment.
To empower entrepreneurs through funding and technical support in order to move Nigeria, and by extension Africa, into an economically strong and successful nation.
To be the biggest, best and most respected funding and investment institution in Africa by giving exceptional financial and technical support to the next generation of African Entrepreneurs.
✓ Exceptional Service
✓ Value Focused
✓ Dynamic
✓ Pragmatism
✓ Solution-Minded
✓ Responsibility
✓ Purposeful Thinking
✓ Enthusiasm
✓ Positivity
✓ Innovation
Read More
N.E.A.T Microcredit offer a different range of products and services.
N.E.A.T Products And Services
Our nearly 150+ committed staff members are ready to help.
N.E.A.T MICROCREDIT
Follow our easy steps to getting a loan with N.E.A.T MICROCREDIT.
NEAT inspired me to grow.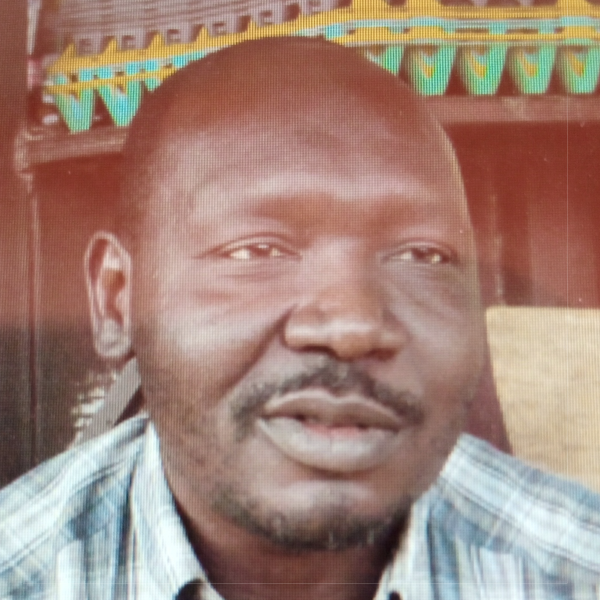 Muhammad Sani Yau
They have wonderful workers that even if you don't want to associate with them, you will have no choice because they're very good.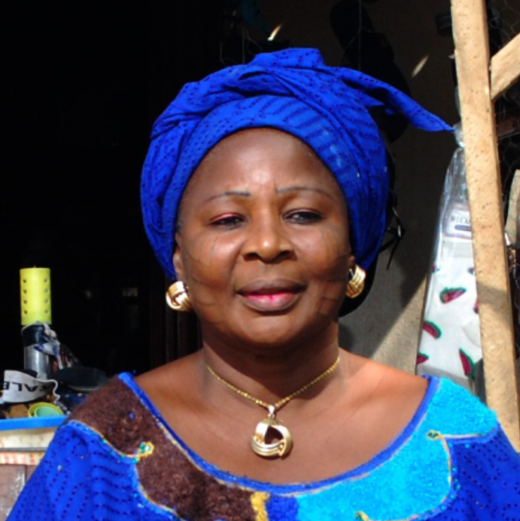 Rasheedat Zubairu
A major come back! Thanks to NEAT Microcredit.
Patricia Kingsley Edeh
N.E.A.T MICROCREDIT
Achievement Milestone
Through strategy, design, and planning, we build brand identities that connect with your Business.
Locations: Kaduna1, Kaduna 2, Zaria, Kubwa, Karu, Gwagwalada, Ilorin, Offa, Omu-Aran