We are moving AFRICA forward.
N.E.A.T Business Consulting
To customers who are intending to start up small scale businesses, we offer professional advisory services to enable such customers to be aware of the inherent dangers, challenges and pitfalls they may encounter and how best to overcome such obstacles. Our team of seasoned staff will be on the ground to guide such customers to help them grow their businesses.
Requirements: 
Financial Management
Human Resource Management
Capacity Building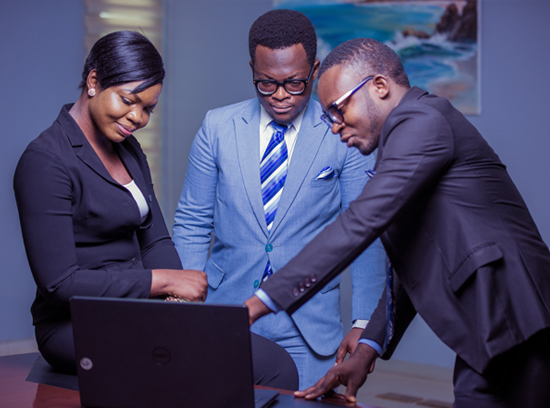 N.E.A.T Capacity Building
This service is rendered to customers who require additional skills on how to properly manage their business. It involves the training of customers in areas of financial management, proper records keeping and funds management.