We are moving AFRICA forward.
Equity Investment Consulting
N.E.A.T Microcredit ability to provide risk capital through equity investment is a key element of its resource mobilization role.
Requirements:
Common Shares
Equity Mutual Funds
Preferred Shares
Retained Earnings
Private Equity Investments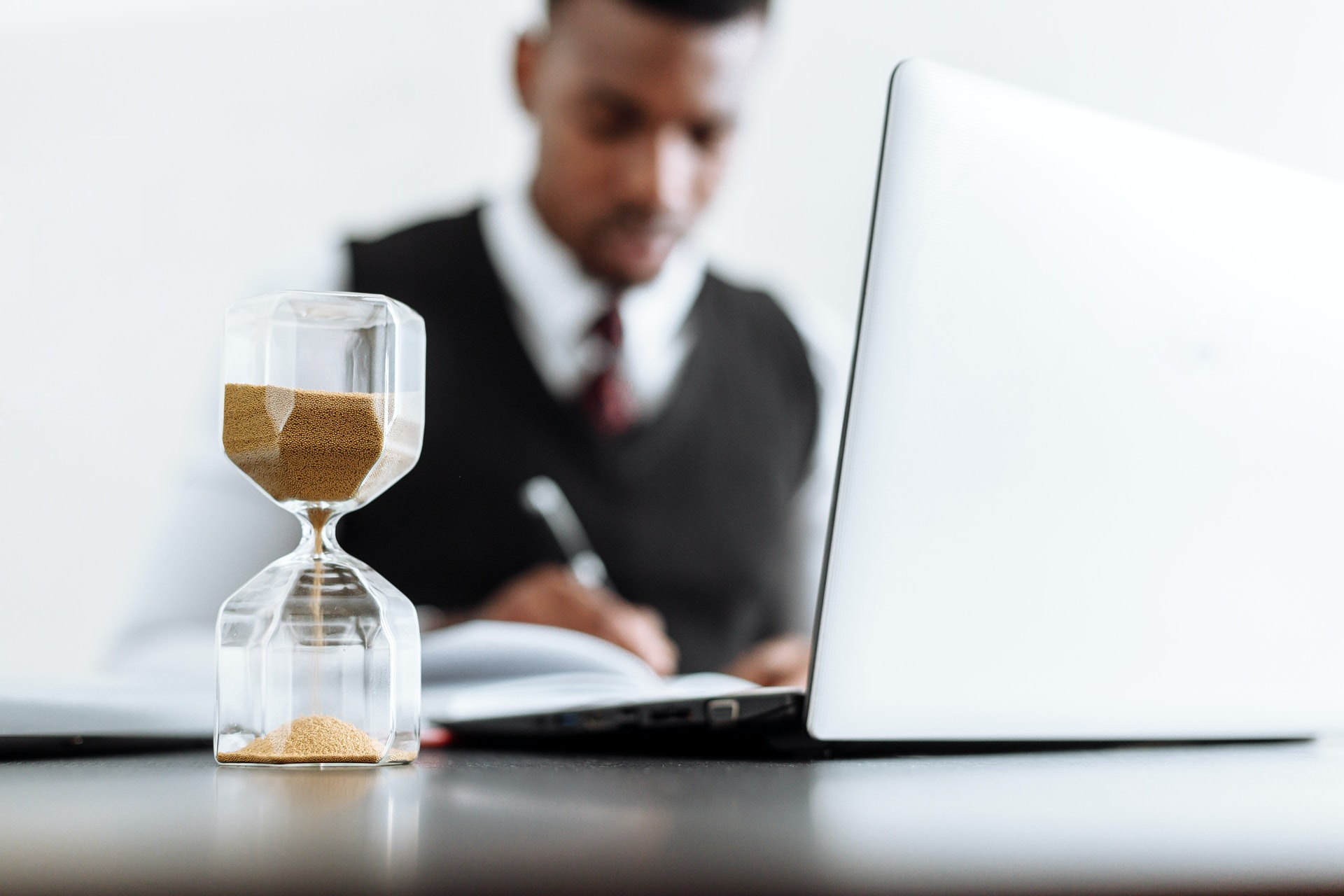 Our Equity investment specialists leverage deep insights from our local,  global and Africa presence to deliver innovative solutions that drive your business growth and that of Nigeria.
Promote the efficient use of resources
Promote African shareholding in commercial enterprise
Play a catalytic role in attracting other investors and lenders to financially viable projects, entities and organizations
Promote new activities and investment ideas.
Request Consultation