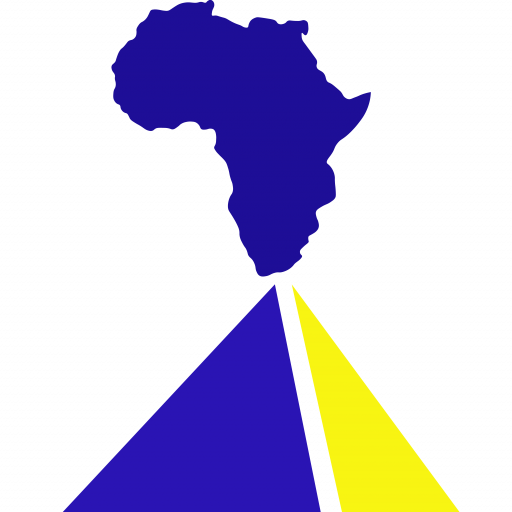 NEAT Microcredit Funds 5000 Small Businesses In Kwara, Provides 50 Direct Jobs
Nigeria's fastest growing Microcredit, NEAT Microcredit says it has funded 5000 small businesses in the last 1 year in Kwara State.
This is just as the management of Microcredit facility hinted that about 50 direct jobs have been provided for youths in the state.
The Chief Executive Officer (CEO) of the Bank, Alh. Omoniyi Salami announced this on Saturday in a post on his verified Facebook page.
Alh. Salami, who went down memory lane how the branches in Kwara state were established, said the NEAT Microcredit has made remarkable progress in the last one year.
"So one of the most uncomfortable things I have done is to decide to open NEAT Microcredit Branches in Kwara state. I was so afraid, I thought it's too far from my base in Kaduna. How I will monitor the team? And many other worries."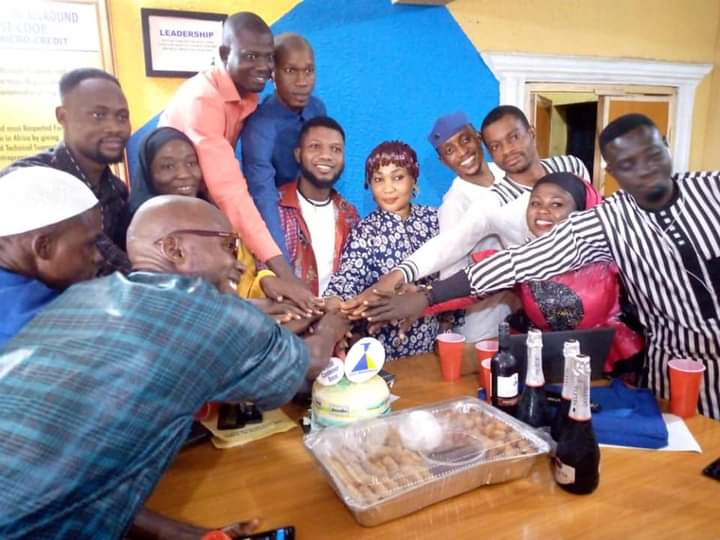 "However , we went ahead to open branches in Ilorin, Offa and Omu-Aran. Was it really tough in the beginning? You bet. Everything that could go wrong did go wrong. From getting offices to getting staff. And of course staff misbehaving."
He further states that "However , today the Area managers of the Kwara area office met together with their teams and celebrated their 5000 customers. Meaning NEAT Microcredit has funded 5000 small businesses in Kwara state."
"In less, than a year we have provided direct employment to over 50 youths in Kwara state and Neat Microcredit has invested hundreds of millions into the Kwara economy in less than one year of operation."
"We have had many proud moments, but today's milestone is the one I am most proud of. I am especially proud of the leadership of our Kwara Area office and the branch managers. Everything rises and falls on Leadership."