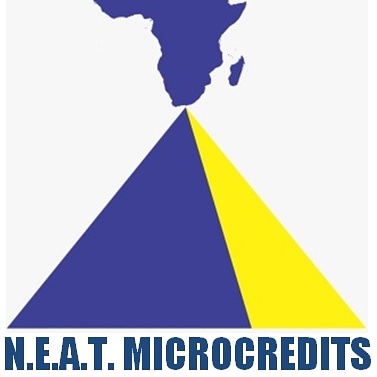 NEAT Microcredit Transforming Lives
NEAT Microcredit is a leading financial institution that specializes in microcredit services. It has achieved great success in loan disbursement, asset financing, women's empowerment, career opportunities, and investment opportunities. With a minimum investment of N250,000.00, NEAT Microcredit has made a big impact in the lives of many people and businesses.
The Chief Executive, Omoniyi Salami, and board members of NEAT Microcredit are committed to providing financial assistance to individuals and businesses in need. Through the institution's innovative and customized loan products, they are helping people achieve their financial goals and reach their full potential.
One of the key achievements of NEAT Microcredit is its loan disbursement program. The program has helped over 30,000 people obtain loans for various purposes, such as starting a new business, expanding an existing business, and meeting personal needs. NEAT Microcredit offers flexible repayment options at zero interest rates, making its loan products accessible to people from all walks of life.
Another impressive achievement of NEAT Microcredit is its focus on women's empowerment. The company is dedicated to empowering women through financial education and business training programs. The programs aim at helping women grow their businesses, increase their income, and achieve financial stability.
It also offers a range of training programs to help people develop new skills and advance in their careers. Through its investment products, NEAT Microcredit helps individuals grow their wealth, and microbusinesses grow and create jobs. The commitment of the company's leadership has been instrumental in making these programs a success.
NEAT Microcredit is expanding its reach and empowering its workforce by establishing nine new offices in three states, including Kwara State, Kaduna State, and the Federal Capital Territory (FCT) Abuja. The head office is in Mogadishu Layout, with additional locations in Zaria, Sabon Tasha, Gwgwalada, Karu, Kubwa, Ilorin, Offa, and Omu-Aran. With this expansion, NEAT Microcredit is not only increasing its ability to serve more individuals and businesses, but it is also providing indiscriminate employment opportunities to the local workforce.
The company's commitment to empowering the local communities and creating jobs is commendable and is a testament to the positive impact they are having on the lives of many people.
For more information about NEAT Microcredit, visit their website at www.neatmicrocredit.com.ng.